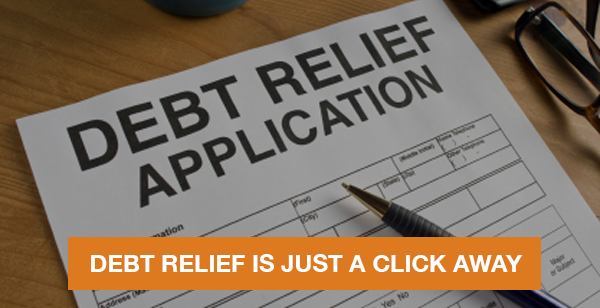 Imagine a Debt-Free Life - Let's sit down together to discuss your financial situation and determine the best debt solution for you.
get your life back NOw!
Debt Free + Credit Repaired = Life Back
Simply fill out the form to request a no-obligation, no-cost strategy session with us to discuss your stressful financial situation.
During your strategy session, our experienced and professional attorneys will work with you and:
Review your financial situation
Discuss the advantages and disadvantages of all your options
Help you choose the right debt solution
Prepare you for the next steps toward a debt-free life