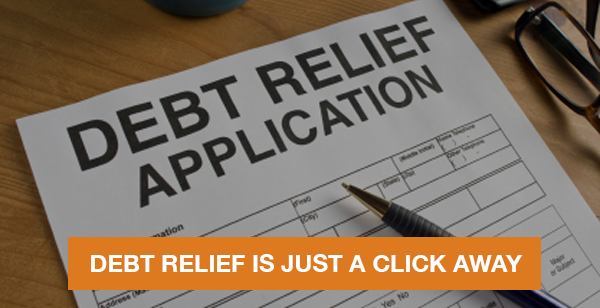 We are here to help you through your difficult situation. Our attorneys have the experience and compassion you need to find a successful solution.
We Can Help.
Request a free, no-obligation appointment with us to discuss your financial circumstances.
Our experienced and professional attorneys can assist in any troubled financial situation. We will help you deal with your debt in the best way possible, whether that is through bankruptcy or not.
During your appointment, our experienced and professional attorneys will work with you and:
Review your financial situation
Discuss the advantages and disadvantages of all your options
Help you choose the right debt solution
Prepare you for the next steps toward a debt-free life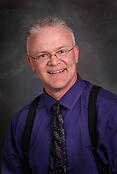 Wesley Scott
Bankruptcy Attorney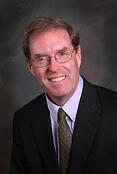 William Kain
Bankruptcy Attorney