Before you act, learn about all your options in our free eBook "The Truth About Debt Consolidation." Find out what debt consolidation companies aren't telling you and more!
The Truth About Debt Consolidation
This free eBook will walk you through the process, benefits and disadvantages of all debt consolidation solutions:
Unsecured Debt Consolidation Loan
Home Equity Loan
Debt Settlement Program
Debt Management Program
Chapter 13 Bankruptcy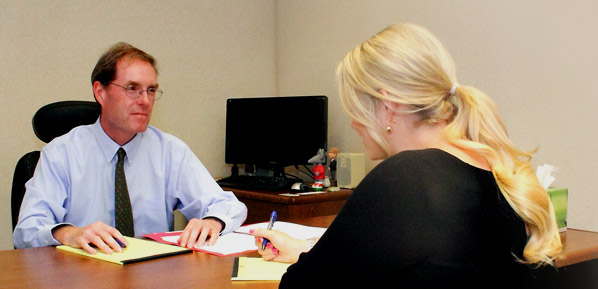 The Truth About Debt Consolidation eBook Preview...
Each debt consolidation option is dependent on your specific financial situation. Each option transfers your debt to another location in an attempt to make your short-term financial situation a little easier to handle. None of the above options eliminate your debt. You cannot (and should not) borrow your way out of debt.

The settlement and management programs enlist the help of a third-party which charge fees for their services. Often the amount you pay in third-party fees plus creditor late fees, penalties and interest rates add up to be more than the amount you are trying to save by enrolling in these programs. Fraudulent businesses and scams litter the debt settlement and consolidation industry making it difficult to find and trust reputable agencies and companies.

Before you enter into one of these options, consider a Chapter 13 bankruptcy. A Chapter 13 bankruptcy offers the same benefits as the options listed above, plus more.
Fill out the form above to continue reading about your debt consolidation solutions.